It is easy to be negative in today's market – that is why we must challenge our primitive monkey minds to not be overtaken and be a positive, a positive light for each and every one in the community to get through this, together.
Navigating a bear market can be daunting, but staying true to the course is paramount. We must remain connected and united no matter how hard times may become – not just in the Handshake Commnuity, but across all platforms in this space.
With positivity and unity on our side, we can make the most of this market cycle – plus, who knows what heights we'll reach once things turn around! Here's to staying connected and hopeful through these uncertain waters.
It's our pleasure to invite you to HandyCon 2023, the third online conference dedicated to Handshake – the revolutionary decentralized domain name protocol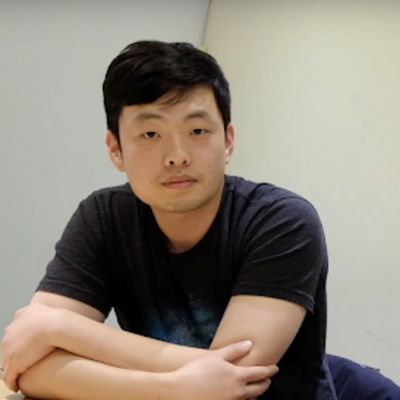 Andrew Lee
Co-Founder, Purse.io & Handshake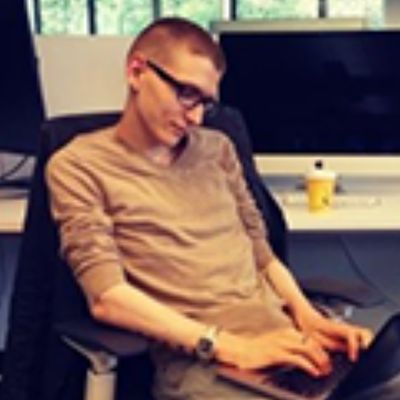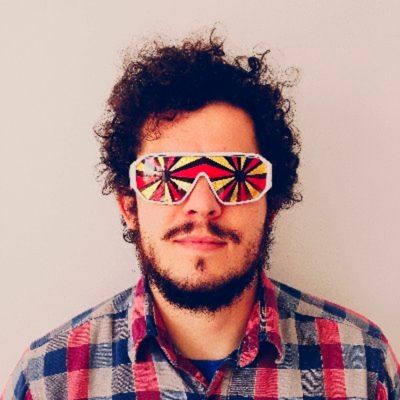 Aaron Oxborrow
CTO Namebase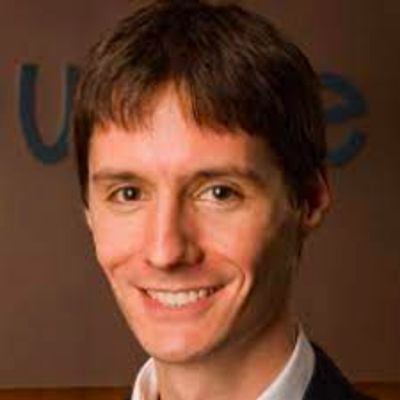 Steve Webb
Co-founder, Impervious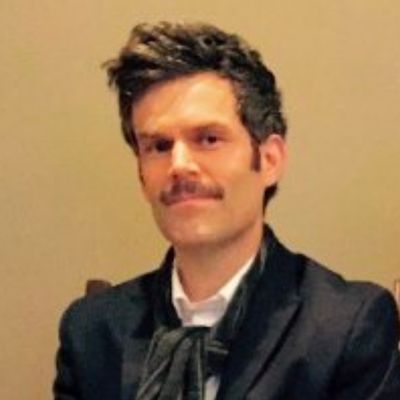 Mike Carson
Co-founder, Impervious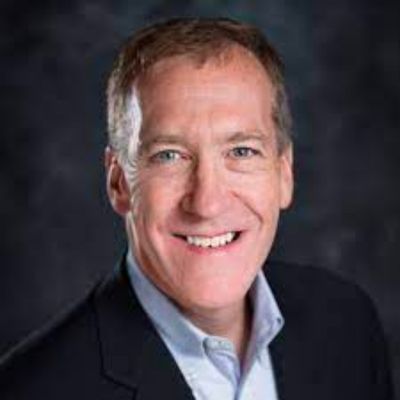 Tom Barrett
President of EnCirca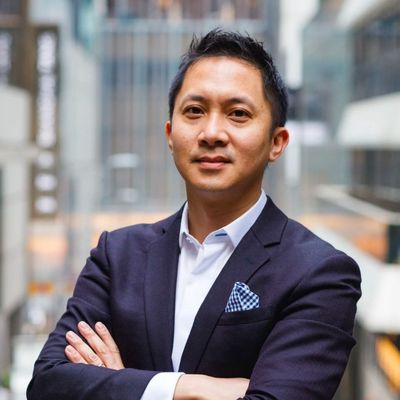 Jehan Chu
Founder, Kenetic Capital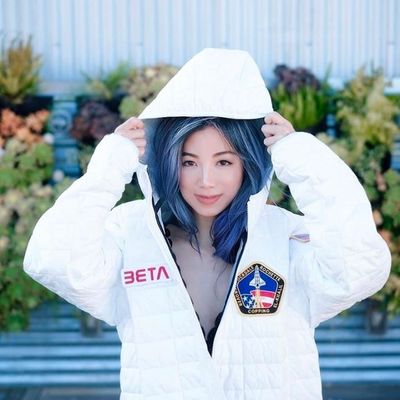 Chjango Unchained
Director, dWeb Foundation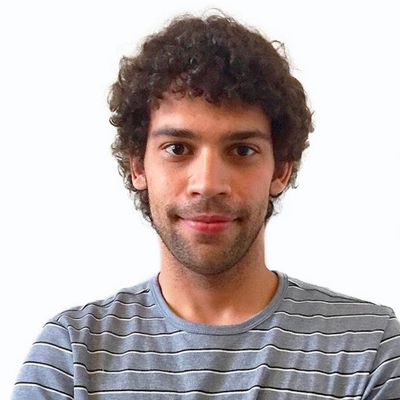 Steven Mckie
CEO, Amentum Capital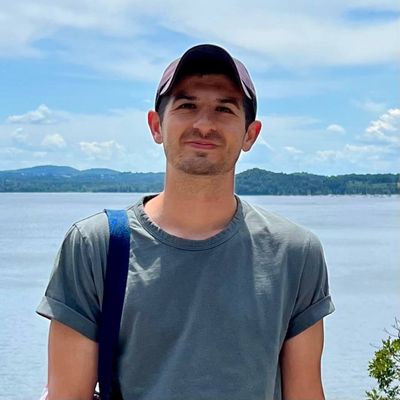 Zach Brown
TheShake, .records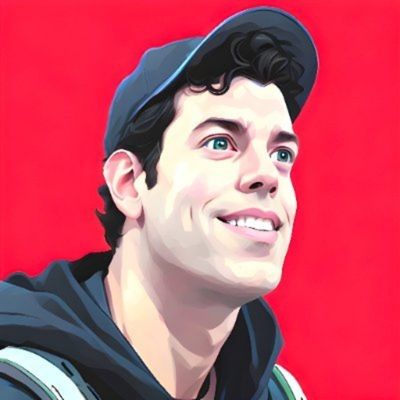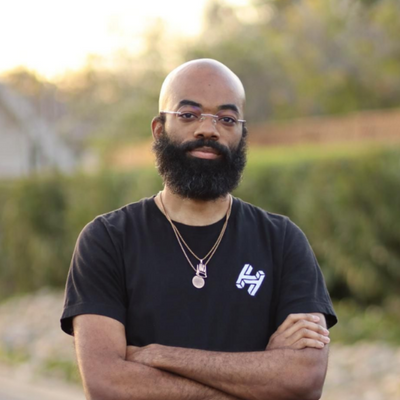 Paul Webb
Neuenet and beachfront/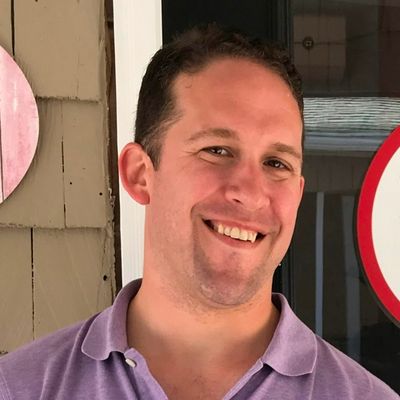 Colin Burke
Founder, Blockdomains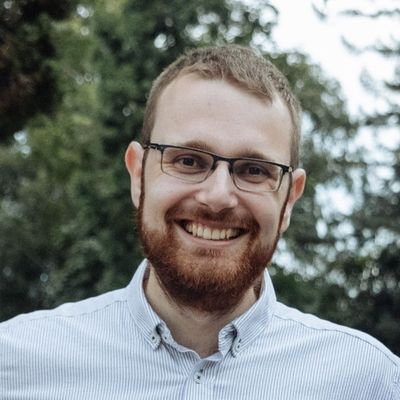 Andreas Renz
Developer of HNSSearch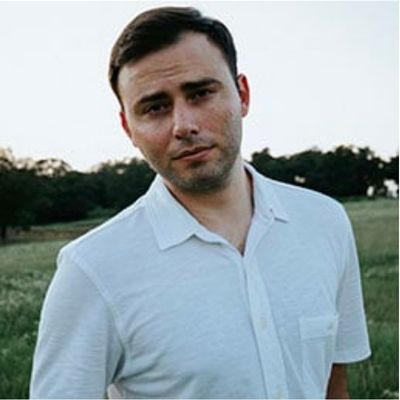 Nole Opperman
Founder, Hey tx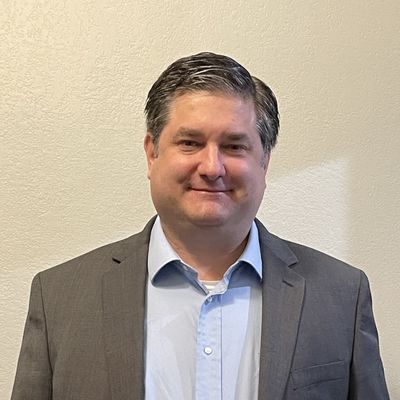 Brian Buckles
Former Lecturer in Economics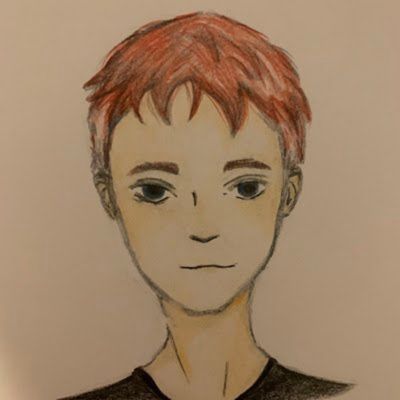 Nik Rykov
Angrymouse, Stargaze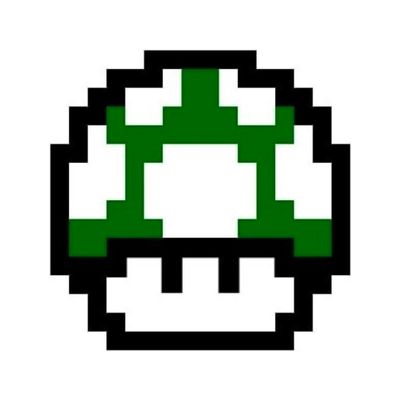 Rithvik Vibhu
Bob Wallet, Kyokan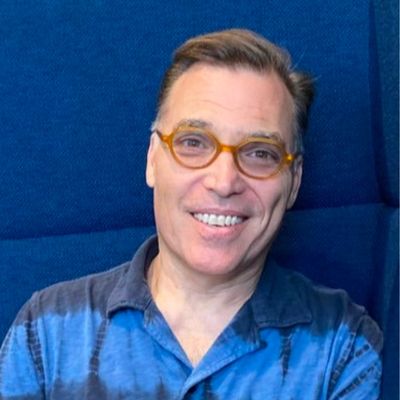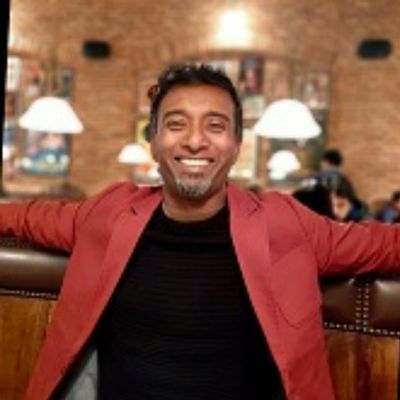 Sajan Nair
Founder, Agaamin Technologies
Nathan Woodburn
Founder Handshake AU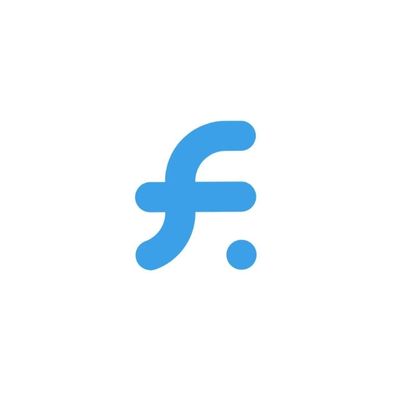 Lily Gao
Marketing Operations, FxWallet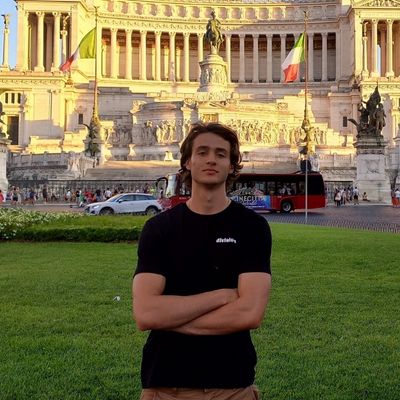 Robert Raichi
Founder of Shakestats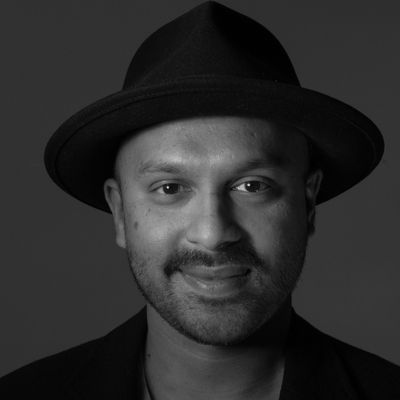 Greg Osuri
Founder of Akash, CEO of Overclock Labs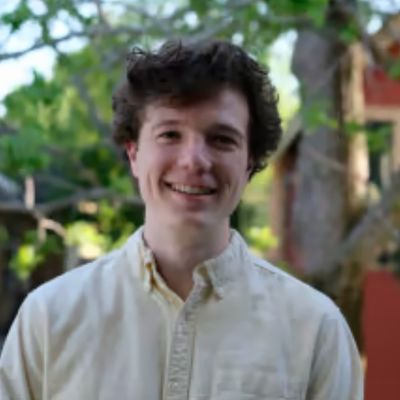 David Vorick
Cofounder and CEO of Skynet Labs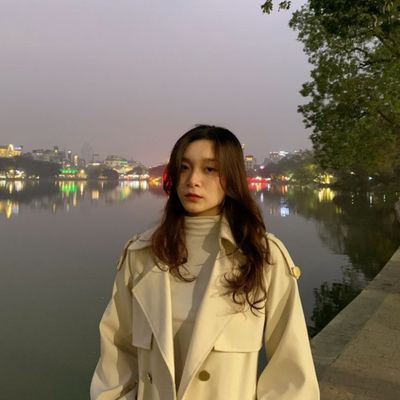 Arrene Ng
Cofounder of Augury/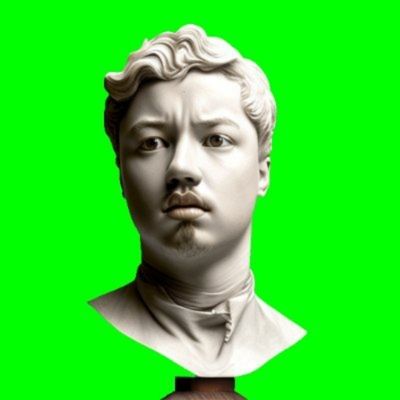 Miguel Gargallo
Pencil Domains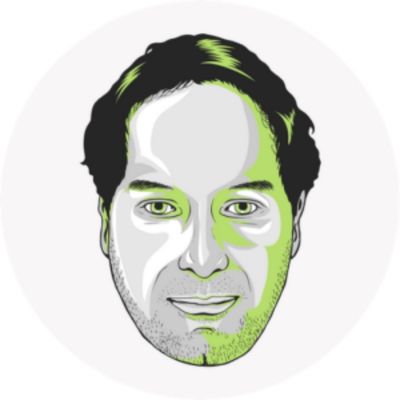 Richard Patey
Substack at ACQUIRE.GG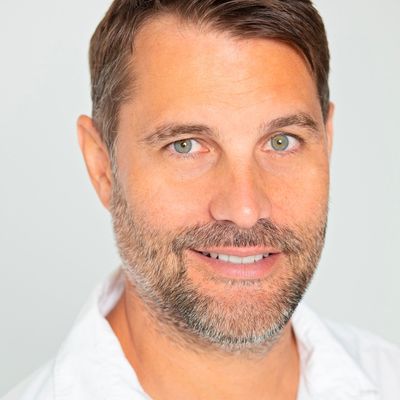 Chad Folkening
Leader, RealtyDAO / CONTRIB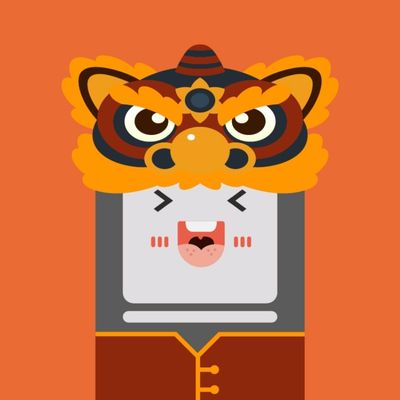 James Chen
Community Operations, Goldshell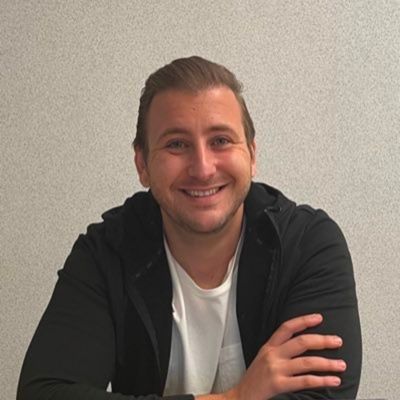 Alex Migliarini
MigsMachine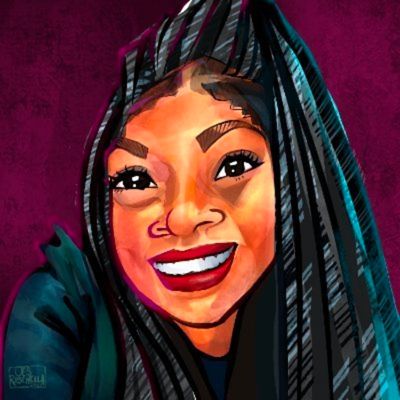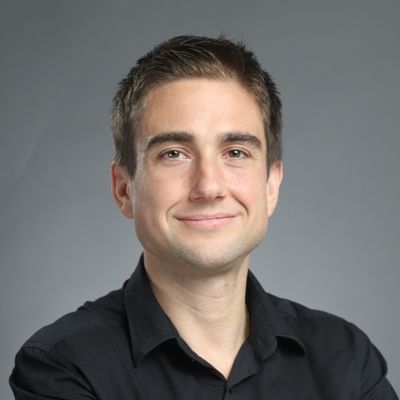 Mike Michelini
Founder, SkyInclude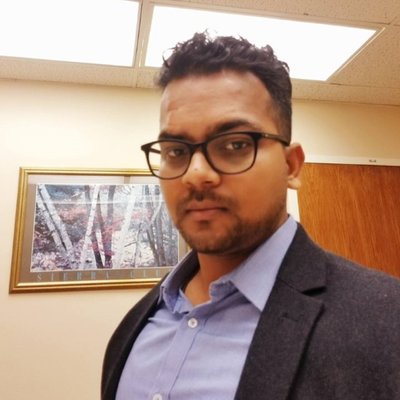 Mayank Roy
Community Member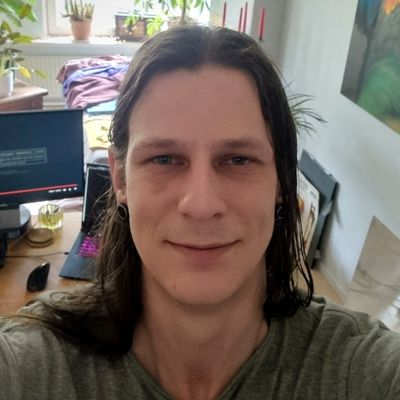 Maurice Stolk
Entrepreneur, Artist and Developer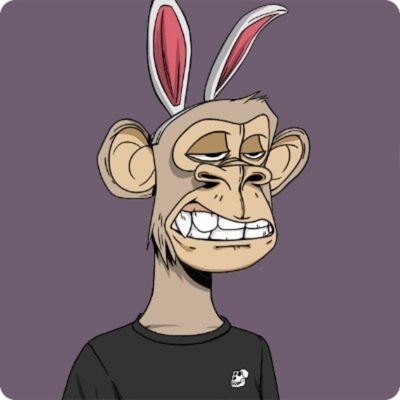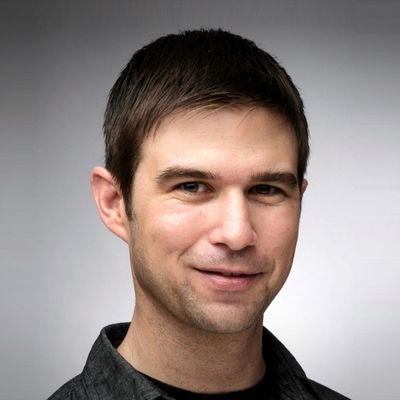 Clay Collins
Founder of Nomics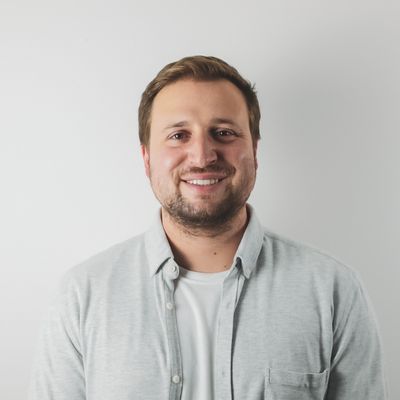 Alex Neto
Product Design at Namebase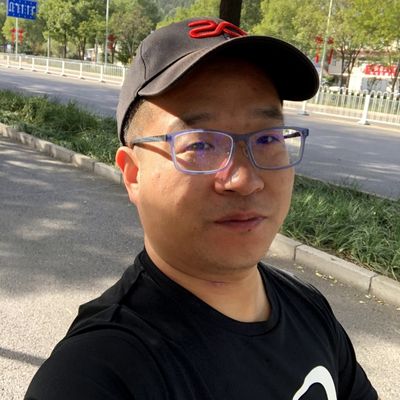 v1XingYue
HNSfans Co-Manager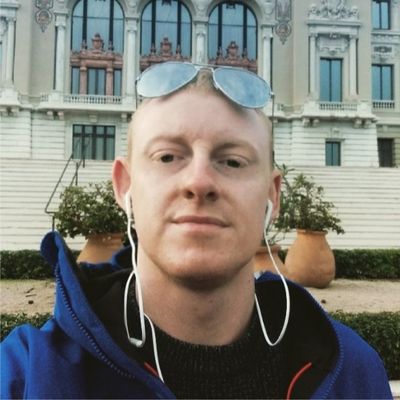 Riccardo Rothschild
Founder & CEO UNVS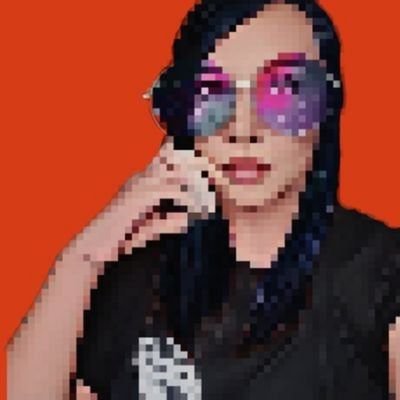 Anne Baes
HandyCon Project Manager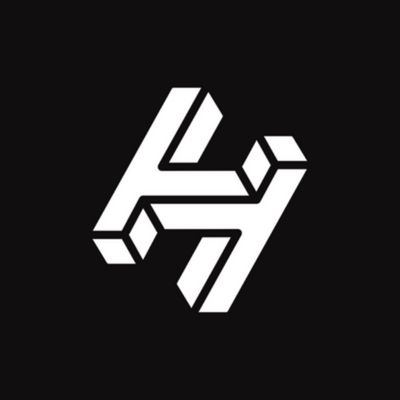 Oscar Seivane García
Bob Wallet Translation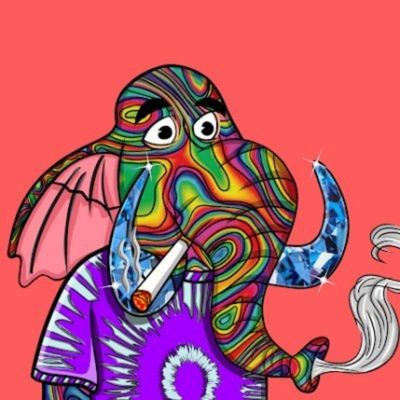 encrypted
Flamingo Handshake Auctioneer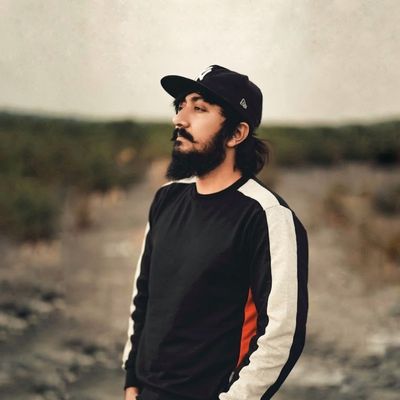 Rahul Sutariya
Owner of .GUIDANCE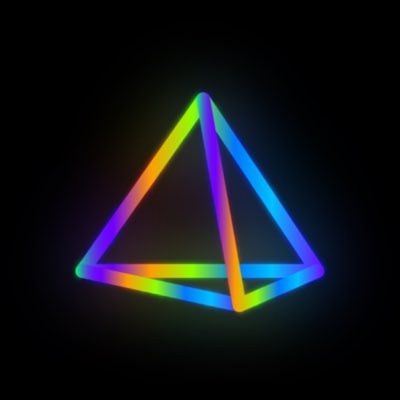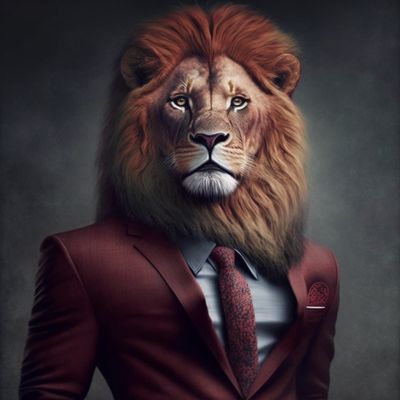 Shane Vitarina
Co-Founder, Stargaze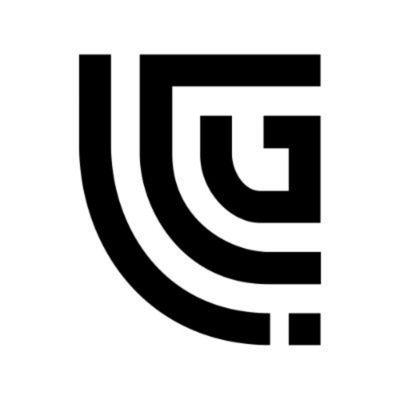 Devon Davis
Partner/Owner, LGIT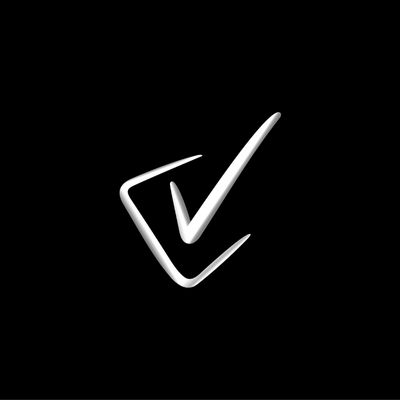 Chris Neal
NamerTips, Community Relations Liaison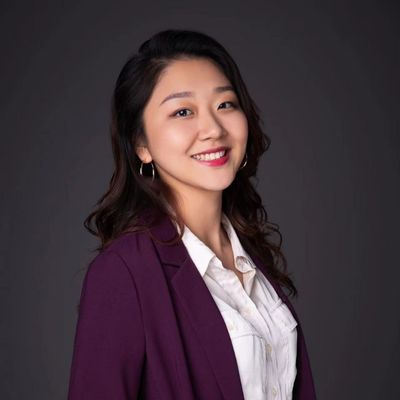 Margie Feng
Marketing Manager at BITMAIN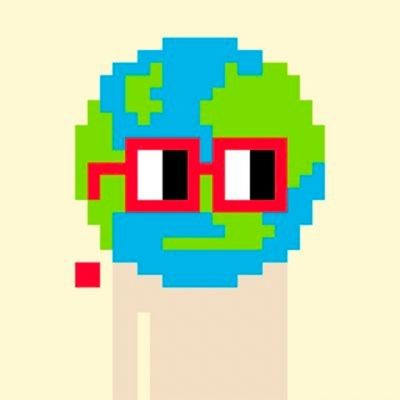 Dom
Founder of Nouns Name Service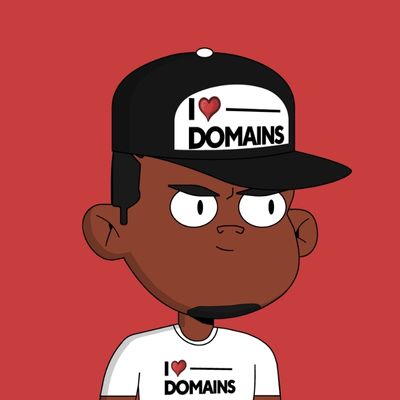 Marcus Andrews
Founder at I❤️Domains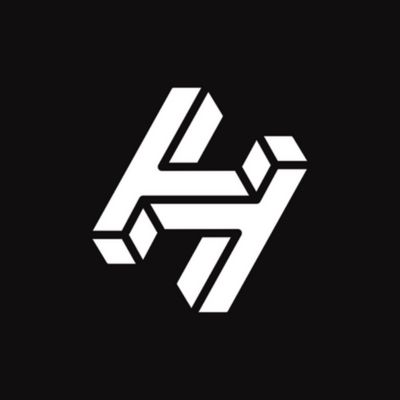 1 Flamingo Handshake Auction
Join us for 3 days of Amazing Sessions & Networking